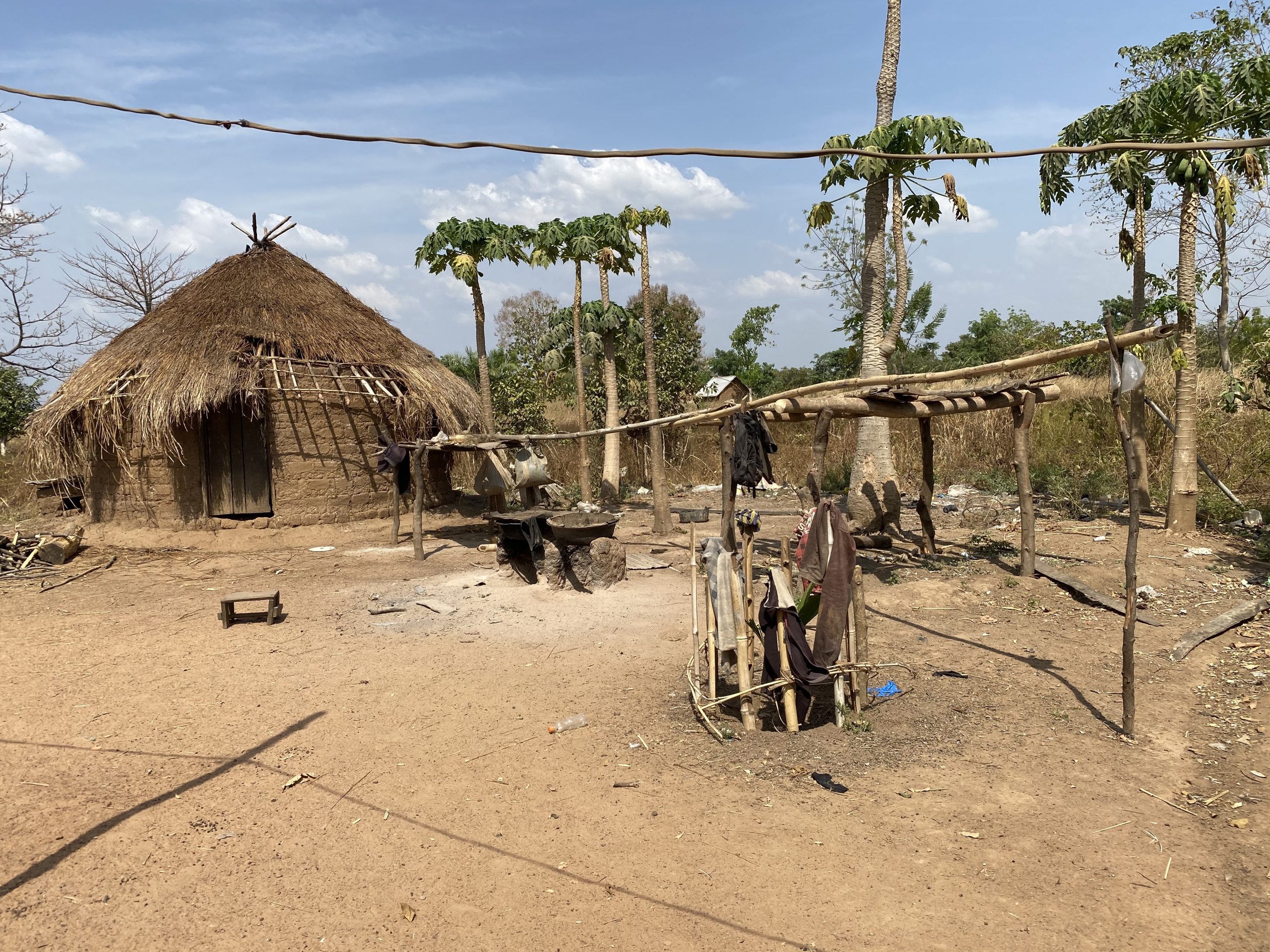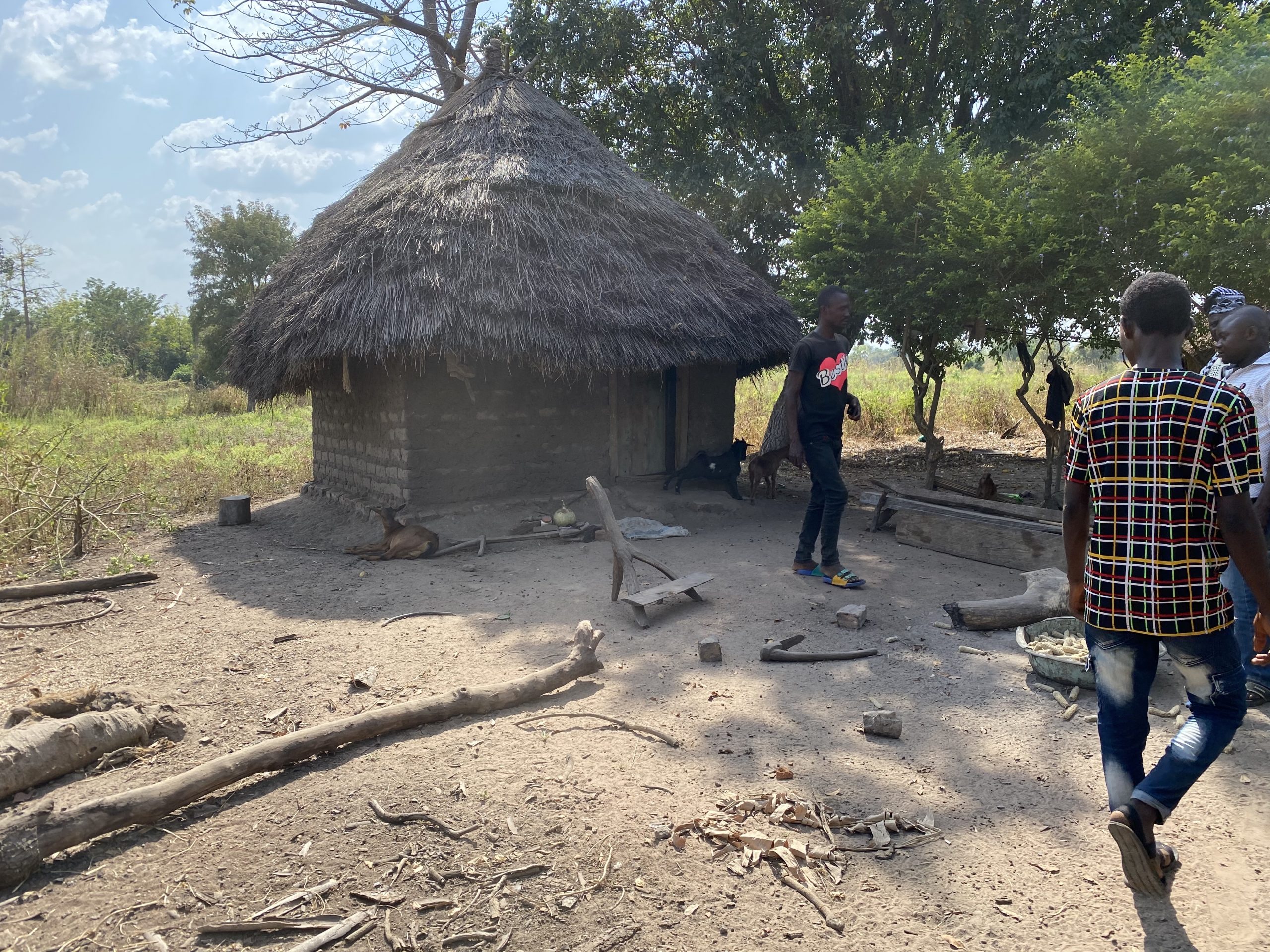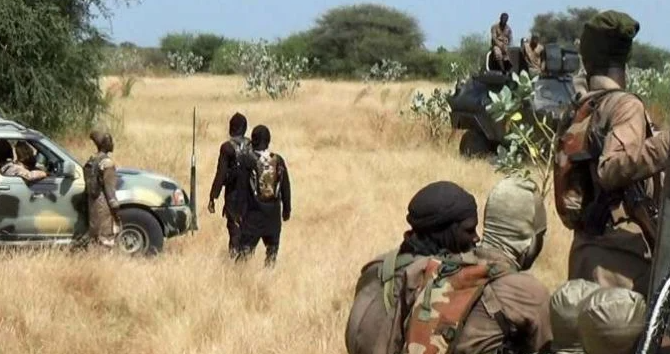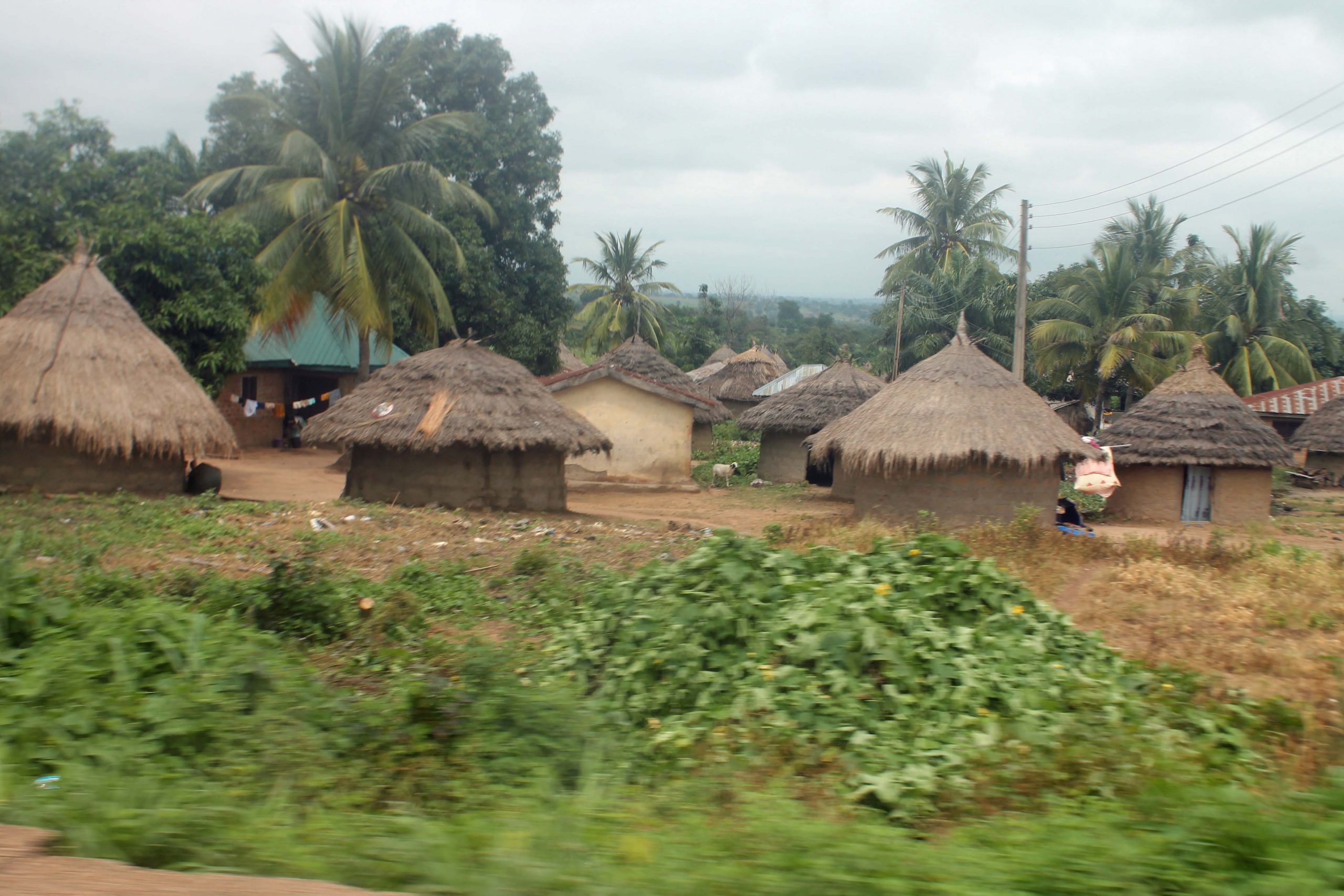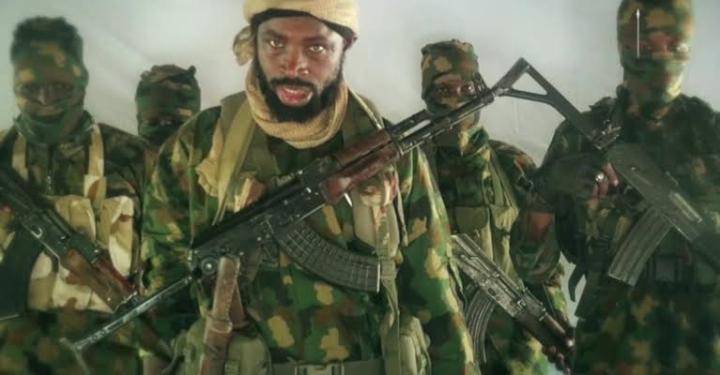 Village Security Threats:
Along the outskirts of cities in Nigeria, there are traditional native villages set up along the ancestral tribal lands; however, there is no infrastructure within these villages, making communication difficult in emergencies. As a result, these villages remain vulnerable to natural disasters and physical attacks from enemy forces.
The Fulani Tribe are culturally Muslim herdsmen. They move from place to place with their large herds of cattle seeking land for them to graze. When the grasslands in the outskirts begin to dry up during the dry season in Nigeria, they will move in towards the populated cities where land is irrigated. Radicalized sects of these Fulani Herdsmen will target Christian villages (specifically of the TIV Tribe, Christian farmers by culture, slaughter the people and burn down their homes to make the village undesirable to return. The Herdsmen will then inhabit the village and allow their cattle to graze the land; this satisfies two objectives for them:
1. To establish an Islamic state throughout Nigeria

2. Provide land for their cattle to graze.
However, recent attacks have revealed some disturbing advancements in their agenda. In December 2020 alone, there have been several Fulani Herdsmen attacks within Benue State. They have attacked in the middle of the night without any cattle (they usually attack during the day as they use their cattle to disguise them as ordinary herdsmen). This gives evidence that these attacks are not truly about gaining land for their cattle but about their conquest of Nigeria to establish an Islamic State.
The Governor of Benue State, Samuel Ortom, has vowed to install security garrisons along the identified areas of infiltration of the Fulani Herdsmen in an effort to counter the attacks on the villages along the outskirts of Makurdi, Benue State's capitol. Makurdi happens to be the particular place where Boko Haram was stopped from moving further south in Nigeria. It is a predominantly Christian area that the Muslim extremists desire greatly to conquer.
How Can we help:
The Federal Government has introduced policies that have specifically hindered the funds that Benue State has been able to receive, precisely because they are a Christian state. This has directly affected their ability to fulfill their promise to install security garrisons along the outskirts of Makurdi, near these vulnerable villages. One of the garrison installments that we were able to visit was in very poor condition, and we were told that they were unable to respond to an attack due to their security vehicle being in disrepair (an issue that undoubtedly cost many their lives in that attack).
Here are the current urgent needs for improvement of the garrisons:
1. Sustainable food and water for the troops

2. Beds or cots so the troops don't have to sleep on the concrete floors
3. Equipment repair where needed
4. Early warning systems that allow the villages to sound an alert when under attack.
Ignition633 Ministries is engaged with Benue State in order to procure effective and sustainable assistance programs in order to combat the persecution of the Federal Government of Nigeria and the Fulani Herdsmen. We are currently working on an Early Alert System that will enable the villagers to alert the security forces instantly in the event of a Fulani Herdsmen attack.